WE OFFER A VARIETY OF SERVICES TO SUIT EVERY NEED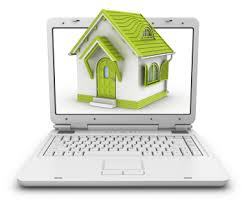 Get professional grade IT support and guidance in your home. We come to your home, day or night, to solve your computer problems, set up devices, and answer your questions.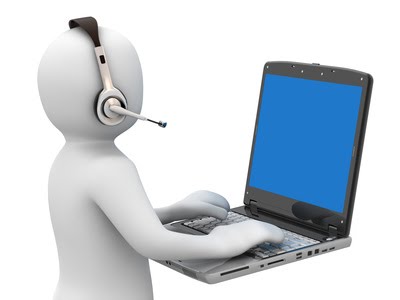 Responsive hourly ad-hoc services as you need, or tailored fixed price maintenance packages with pro-active health monitoring systems. All our services can be performed either onsite at your business or remotely from our premises, with technicians available to attend to your call directly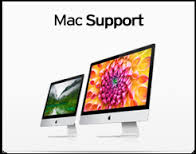 You have a Mac? No problem!! We support Mac's just the same as Windows or linux!