WE OFFER A VARIETY OF SERVICES TO SUIT EVERY NEED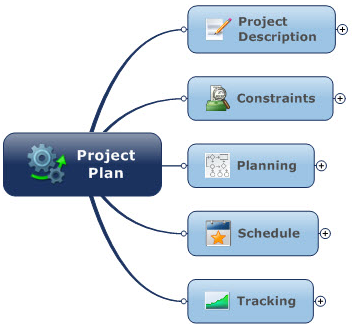 Got a complex server, networking or storage project at hand that requires analysis, estimation and implementation? Aussie IT's project services include fixed price quotes, managed delivery schedules, outage planning and post implementation support services.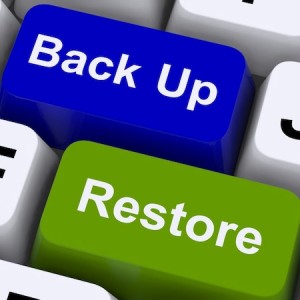 Bring technology into your business continuity plan by discussing IT disaster recovery with an experienced consultant. Solutions range from simple backups to automated offsite image backup and restore to automated hot-spare and fail over data centres.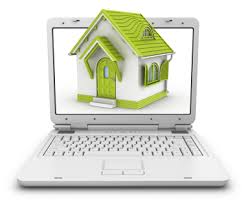 Get professional grade IT support and guidance in your home. We come to your home, day or night, to solve your computer problems, set up devices, and answer your questions.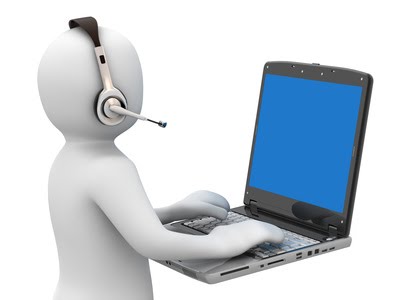 Responsive hourly ad-hoc services as you need, or tailored fixed price maintenance packages with pro-active health monitoring systems. All our services can be performed either onsite at your business or remotely from our premises, with technicians available to attend to your call directly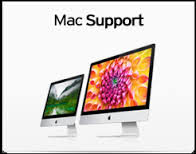 You have a Mac? No problem!! We support Mac's just the same as Windows or linux!
The Right Tools For The Right Solution. Every Time.
The Right Tools. The Right Solution.
We have the flexibility to offer a wide range of solutions from Cloud to Hybrid and onsite offerings.
The Right Tools. The Right Solution.
We talk to you about how you work, and what you require. We then put together a solution that suits you and your budget.
The Right Tools. The Right Solution.
We look for cost effective, reliable solutions that will keep you productive and self sufficient.
Avenues To Help Your Business Excel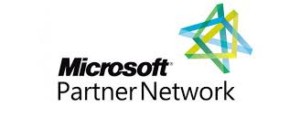 Install Office 365 on your PC or Mac, on tablets and smartphones for when you're on the go, and on the web with Office Online for everywhere in between.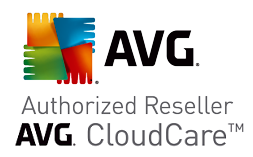 AVG Business CloudCare takes away the worry of managing the online security of devices, data and people across your business.

3CX Phone System for Windows is a software based PBX that provides a full PBX solution – without the inflated cost and management headaches of an 'old style' PBX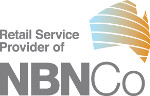 The National Broadband Network is up and running in Mackay and the wider the Mackay-Whitsunday Region with services covering more than 4,300 homes and businesses.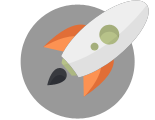 We're Here To Help Your Business Blast Off!
Through Creative Ideas, Innovation & Sheer Determination