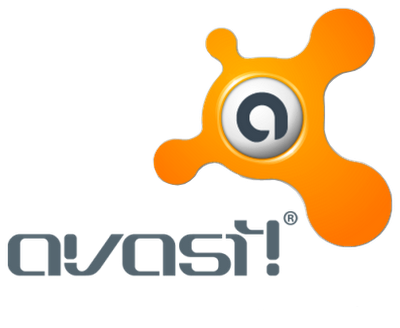 We do Virus Removals!
How safe is your computer from virus attacks?  Do you have an effective antivirus that is up-to-date and regularly scanning?   Do you have automatic updates set properly so that your computer can have the latest security updates?  Do you have the proper internet security settings?
With our flat fee pricing structure, you will pay the same rate whether it takes us 1 hour or 15 hours to remove the virus.
We support all PCs – Laptops and Desktops
Are you having issues with your computer?  Is it running slowly?  Is it crashing and getting the dreaded "Blue Screen of Death"?  If you are having issues with your Windows PC, we are here to help!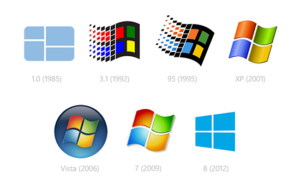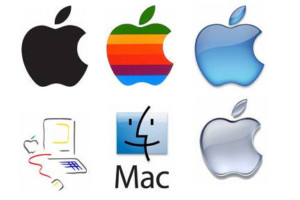 We support all Macs
Apple repairs including iMac repairs and MacBook repairs, we explain everything to you in simple, every day language. No tech speak. No confusing computer jargon. Just straightforward Mac repairs without the waffle.
We can setup your new computer to make the transition as seamless as possible
Switching from an old computer to new one is a scary thought for some people, but we make the transition seamless, even ensuring that you are comfortable with your new computer.  We take the time to give you a lesson on your new computer making sure you understand and know how to use all of its features.
Here are some of the things that we'll configure on your new computer:
All data transferred
All software and applications
Internet configuration
Email
Security (Anti Virus and firewall)
Printers
Network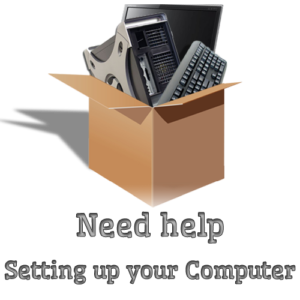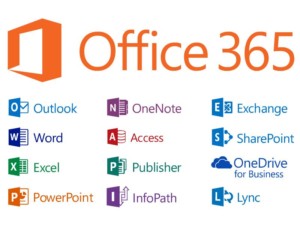 We sell and support Office 365
Office 365 keeps itself up to date, so you always have the latest features of Word, Excel, PowerPoint, and more.
Whether you're working online or off, from your computer, tablet, or phone, Office 365 has you covered.
With low upfront costs and the flexibility to add users and services as needed, Office 365 provides the ROI you need to succeed.