Access from any location and device with an internet connection

Enable sales & Office staff to manage the specs, location & status of equipment.

Enable workshop staff to add equipment services and faults through a tablet device

Generate service certificates for customers

Visual indication of equipment location and type through Google maps

Workshop staff can attach pictures of any issues to the service or inspection

Customised service and inspection forms for each equipment type

List Customers and contracts with equipment hired attached.

Your Content Goes Here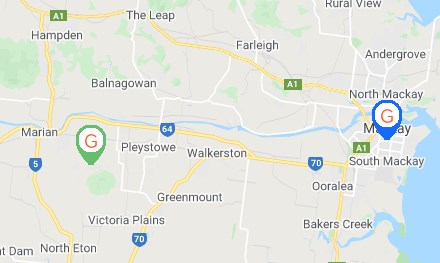 The resulting Web App allows the customer to easily access a piece of equipment and see the service history, location and hire status. The sales staff can see what equipment is available and at what branch. The workshop can record their work as they go. The office staff are notified as soon as equipment returns so that invoices can be sent out.