Mobile First Indexing
Google's crawling, indexing, and ranking systems have typically used the desktop version of a page's content, which may cause issues for mobile searchers when that version is vastly different from the mobile version. Mobile-first indexing means that Google use the mobile version of the page for indexing and ranking, to better help their– primarily mobile – users find what they're looking for.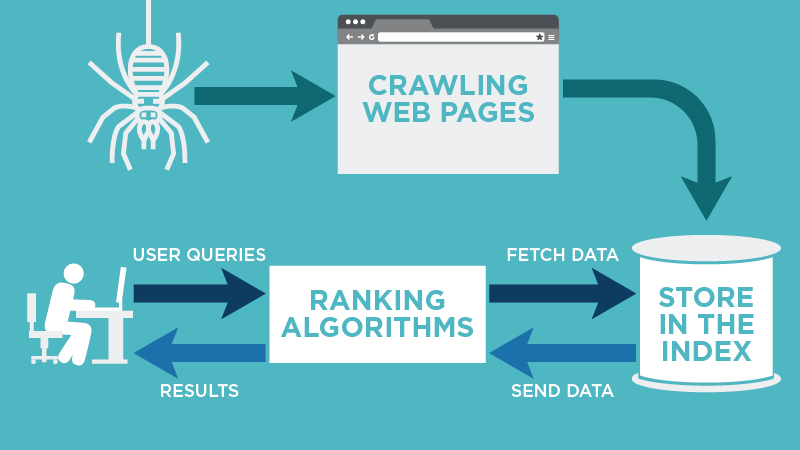 Mobile First Design
For a long time, website design first focused on creating the most optimal user experience for desktop computers.
Mobile-first is about a complete mobile user-experience: less text, larger fonts, fast download speed, video and audio.
Additionally, mobile browsers shortly will have access to more of the smartphone features like camera, haptic feedback, voice detection, so that a mobile-first design will be able to provide a unique experience to put your site ahead of the competition and drive traffic.