Managed Services – The Benefits.
Managed Services is the practice of outsourcing day-to-day IT management and computer network technical support as a cost-effective method for improving business operations, instead of having a full-time on-staff IT personnel. A company like ourselves, that provides such services are called Managed Services Provider (MSP).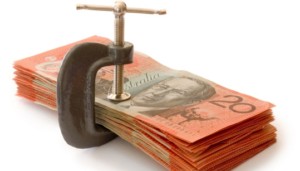 As a small-business owner you'll be used to drawing up budgets for marketing and staff costs. With IT budget planning you've got to balance the initial expense of hardware and software with the cost of ongoing support whilst factoring in the changing needs of your business.
Cardinal rules
Do
Review previous years' IT costs to calculate your IT budget.
Keep IT at the heart of your business planning. If it stops working, so do you.
Don't
Ignore the pace of change. Use the same technology as your customers and competitors.
Invest time and money in IT projects without specific goals as costs will spiral.
Forget to consult and train your staff ― they need to understand and use your systems on a daily basis.