Mackay Website Design Process
A Web development process is a documented outline of the steps needed to be taken from start to finish in order to complete a typical Web design project. It divides and categorizes the work and then breaks these high-level sections into tasks and resources that can be used as a road map for each project.
PLANNING
The planning stage is arguably the most important, because what's decided and mapped here sets the stage for the entire project. This is also the stage that requires client interaction and the accompanying attention to detail.
This includes client goals, target audience, detailed feature requests and as much relevant information as you can possibly gather. Even if the client has carefully planned his or her website, don't be afraid to offer useful suggestions from your experience.
Typical information to obtain and validate includes FTP host, username and password; control panel log-in information; database configuration; and any languages or frameworks currently installed.
Beyond determining any third-party media needs, identify where you may need to hire sub-contractors and any additional software you may personally require. Add all of these to the project's budget, charging the client where necessary.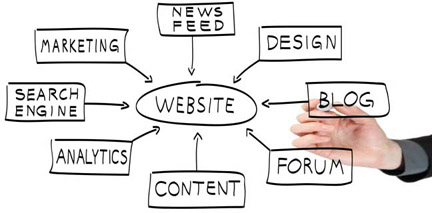 DESIGN – DEVELOP
The design stage typically involves moving the information outlined in the planning stage further into reality. The main deliverables are a documented site structure and, more importantly, a visual representation. Upon completion of the design phase, the website should more or less have taken shape, but for the absence of the content and special features.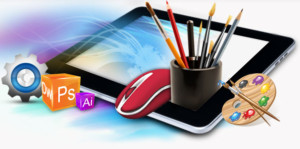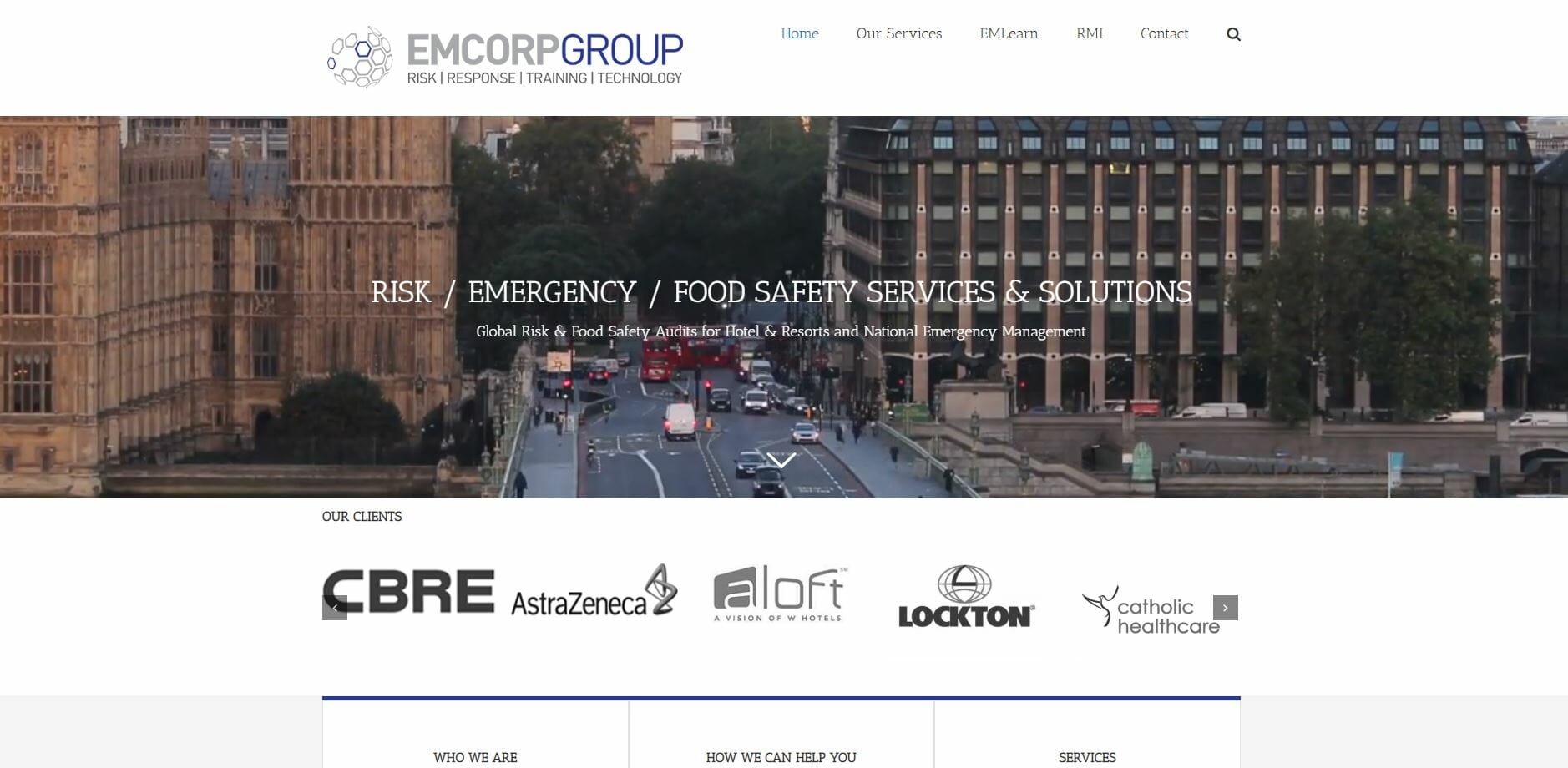 Emcorp Group required consolidation of their website, online learning [...]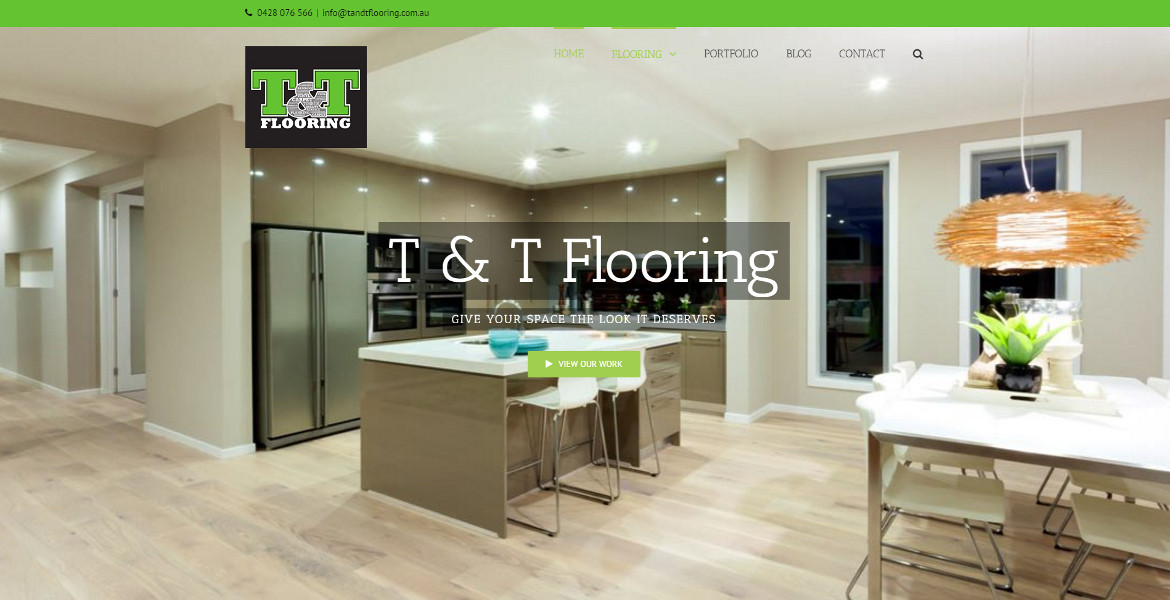 T & T Flooring T & T Flooring [...]

Project Brief The Client has a successful eBay business [...]